**We currently have no availability and no open waiting list**
WE HAVE A VERY SLOW/INTERMITTENT INTERNET SERVICE. I WILL ANSWER ALL EMAILS AS SOON AS I CAN BUT PLEASE DO UNDERSTAND THAT THERE IS LIKELY TO BE A DELAY DUE TO THE POOR SIGNAL. THANK YOU FOR YOUR PATIENCE AND UNDERSTANDING.
Photo below is of one of our previous Irish Doodle Puppies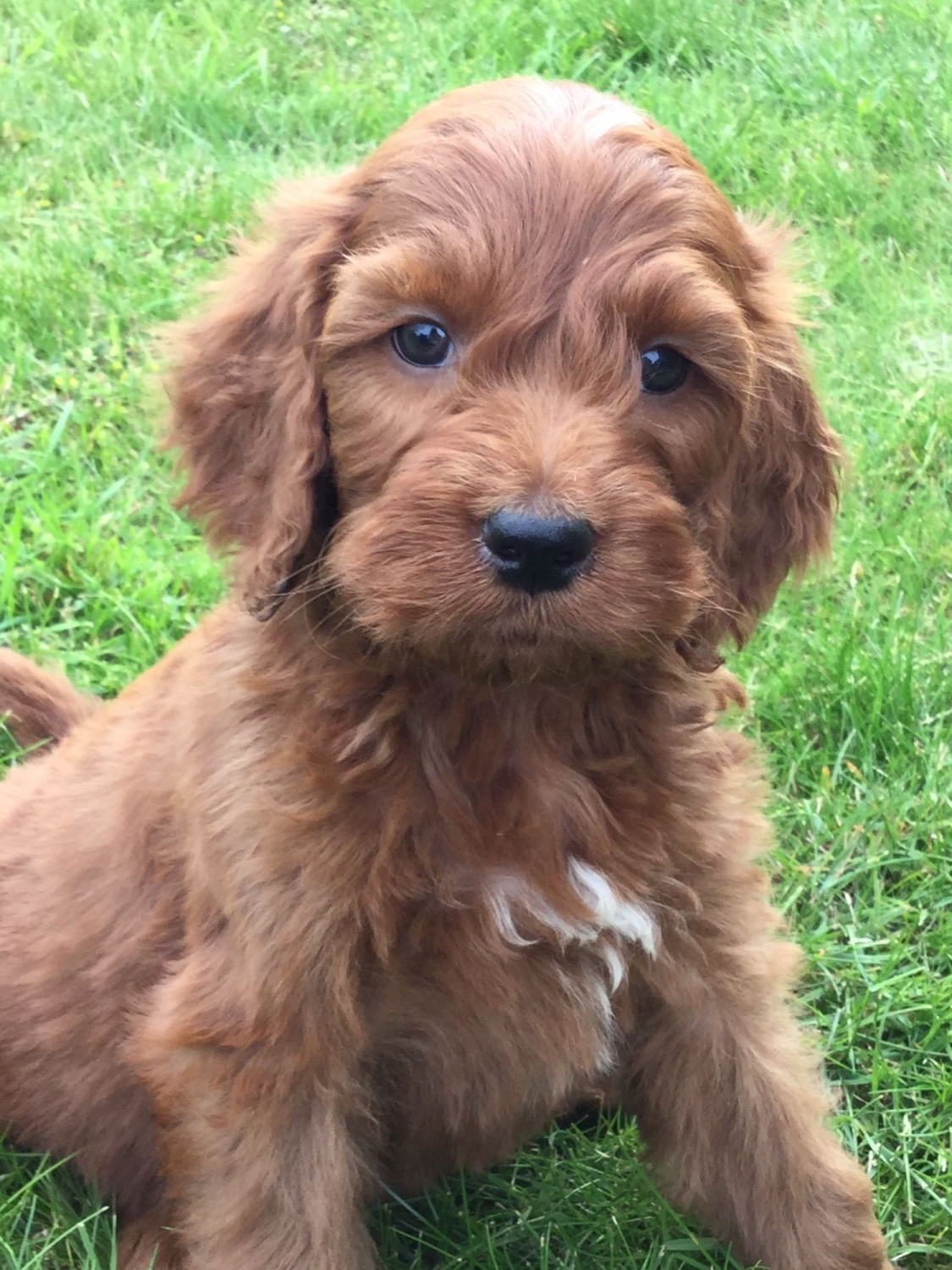 One of our beautiful Goldendoodle babies below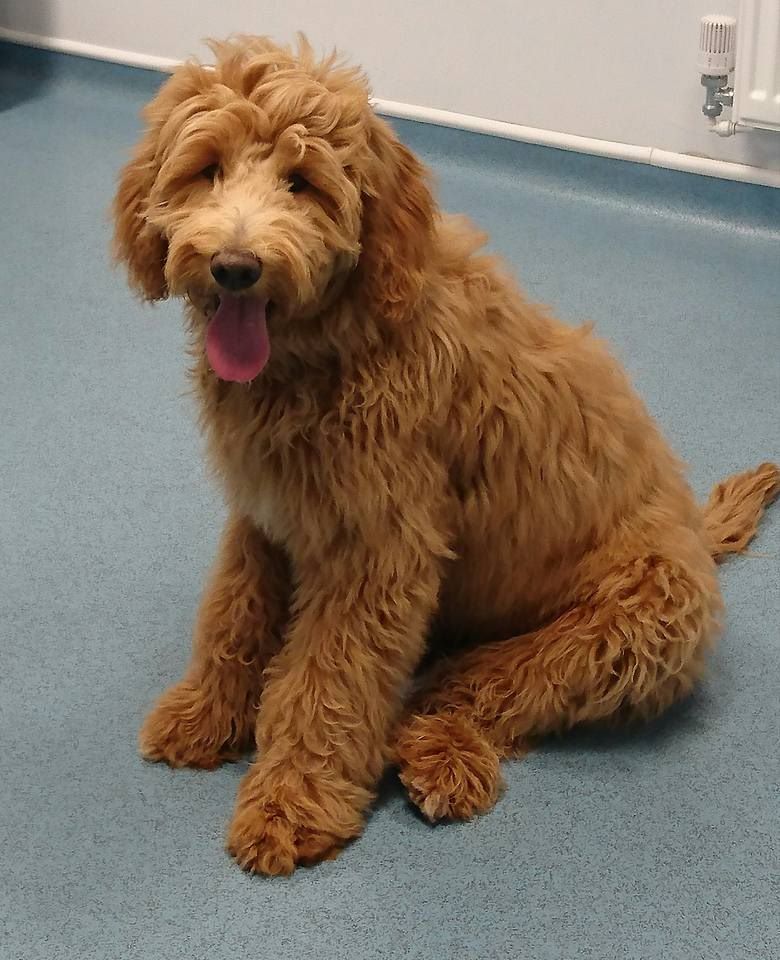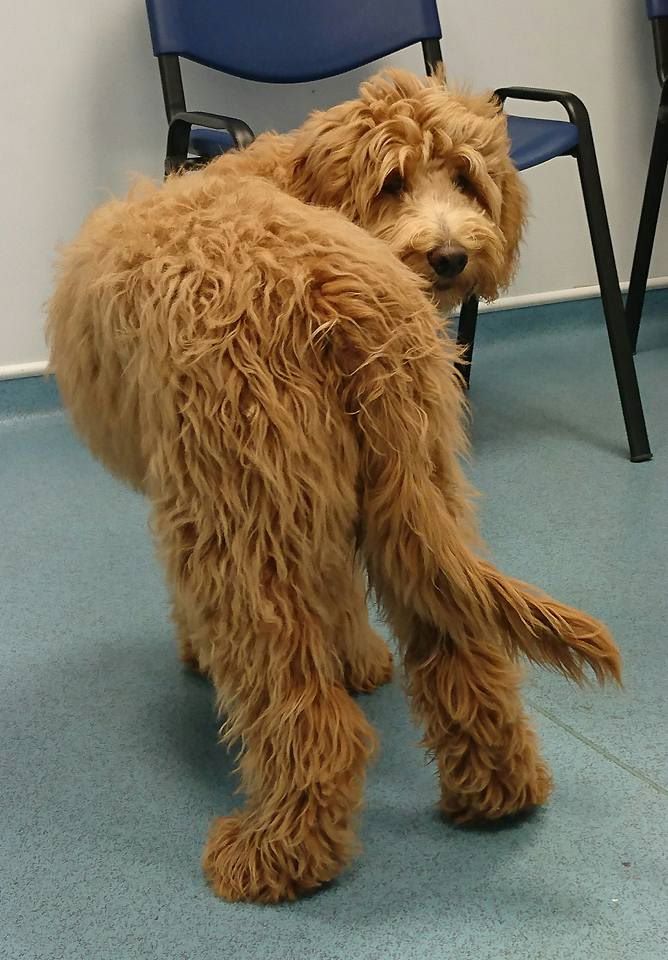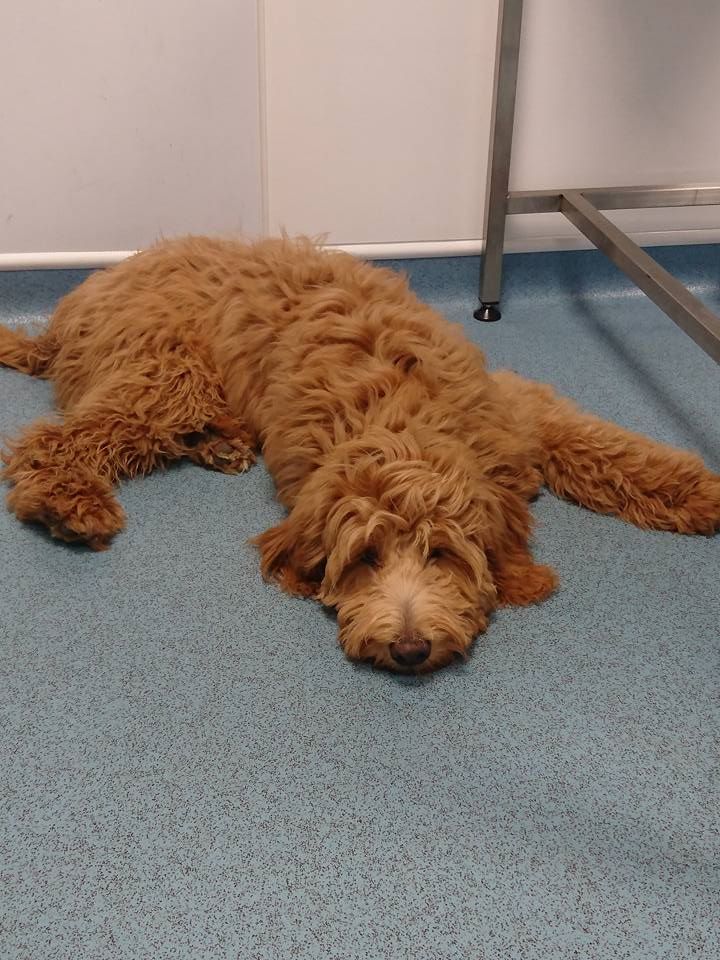 Some of Our 2018 Newborn babies! (All of these puppies are sold)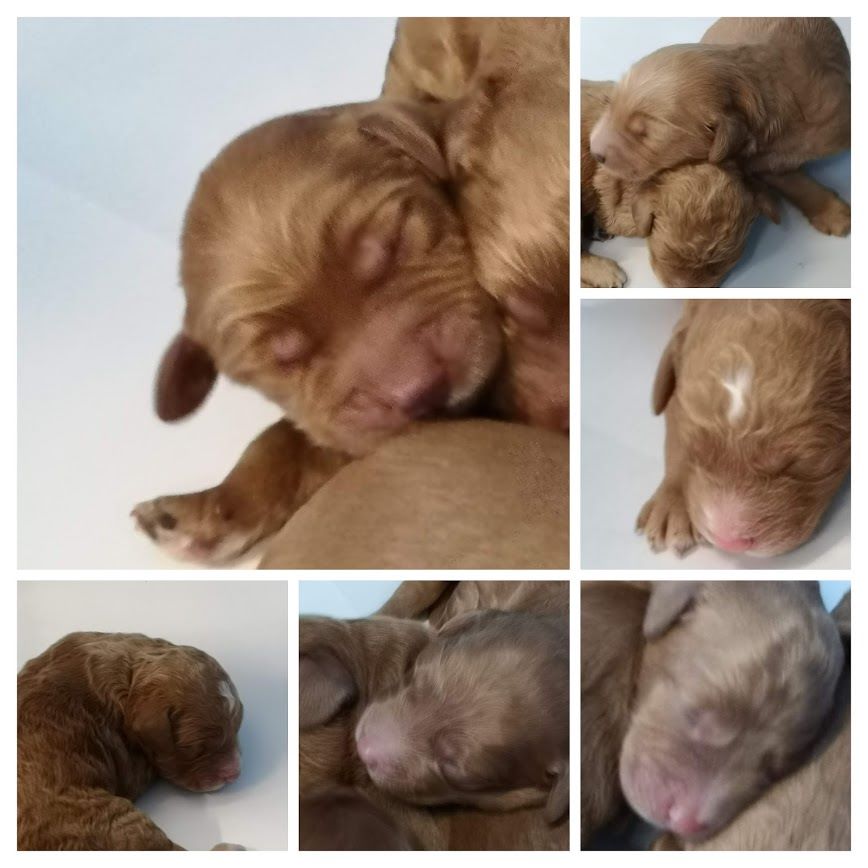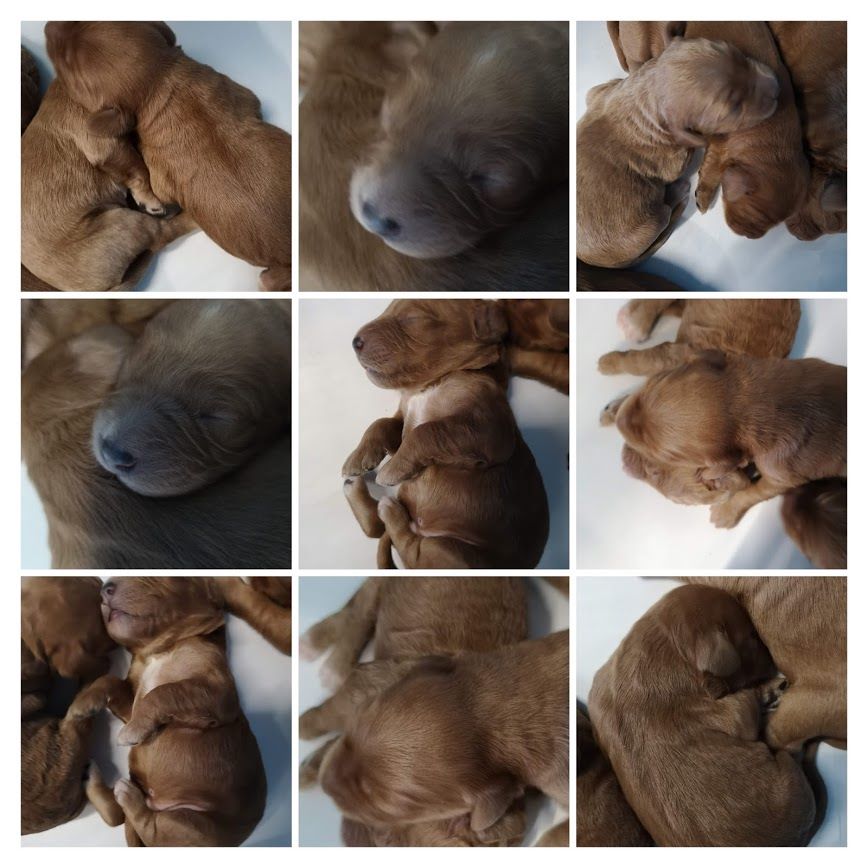 A Few Days Old (Above)
Please note that I sometimes have email problems. I always try to answer all enquiries within a few days so please do resend if you haven't heard from us.