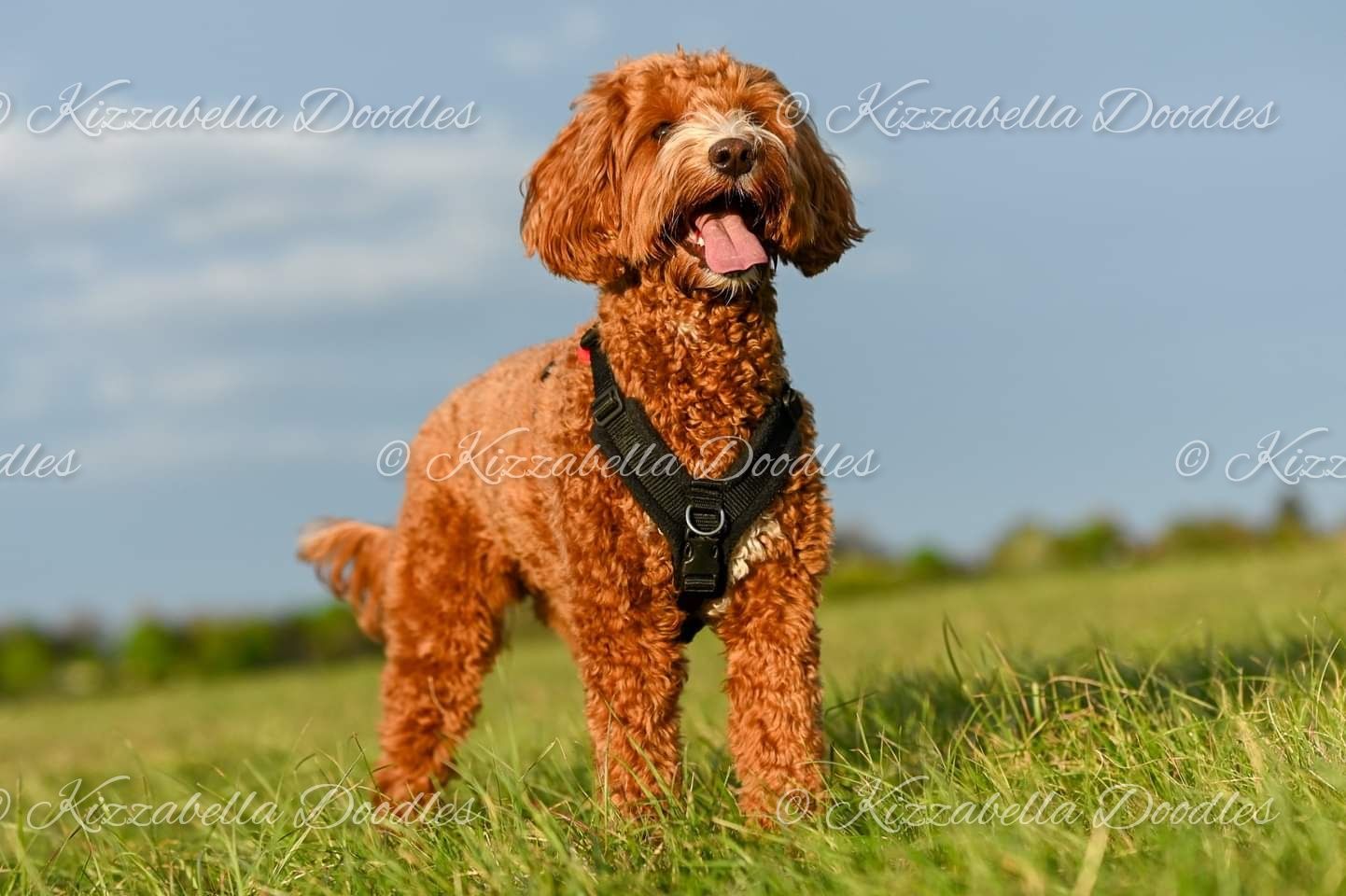 First and foremost our aim is to produce wonderful, healthy puppies whose temperaments are second to none. In order to achieve this, it is of the utmost importance that the parents are healthy, happy and well-adjusted so that their puppies have the very best chance of inheriting their positive traits. They are also fed on a top quality natural diet, given ample exercise, played with and above all loved! They are treated as very important members of our family, which they are!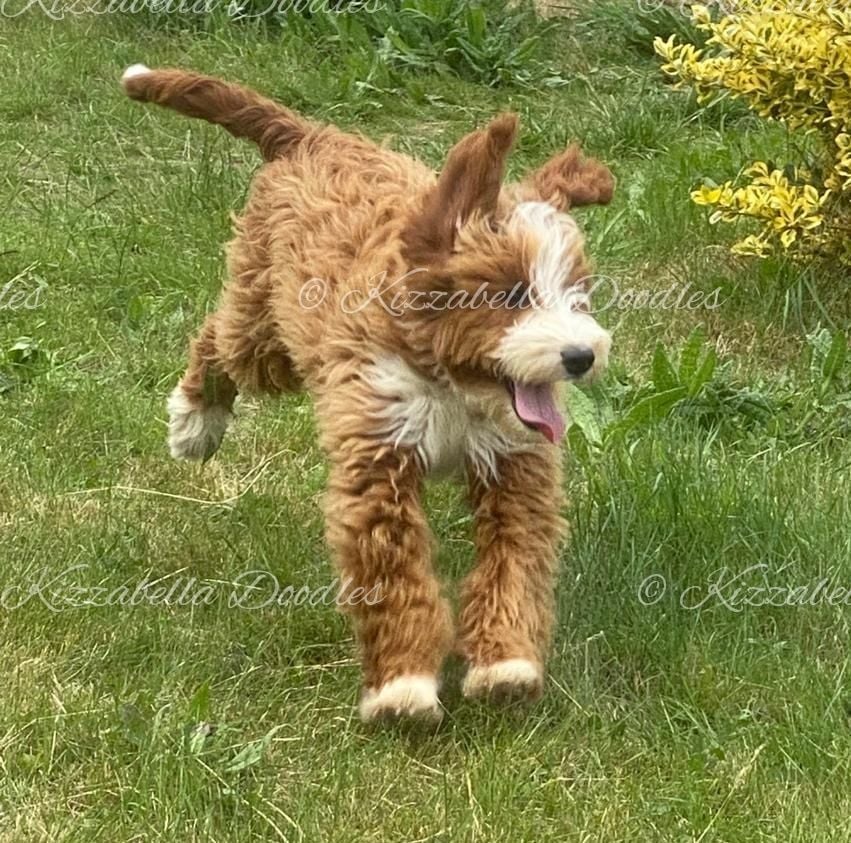 We are using all of the tools currently available to ensure that the risk of diseases in our puppies is as low as it can possibly be. We only breed from dogs who are hip and elbow scored where required and who have EBVs for hip and elbow dysplasia better than average, below average COIs and have also extensively DNA tested our boys so that we know that our puppies cannot be affected by any disease that can curently be DNA tested for. As hip and elbow dysplasia has been shown to only have a 25% rate of inheritence at the most, our new owners are also given advice on correct exercise regimes and additional guidance on the environmental factors that can themselves cause hip and elbow problems, which if followed will further minimise the risk. (See Health page for more detailed information)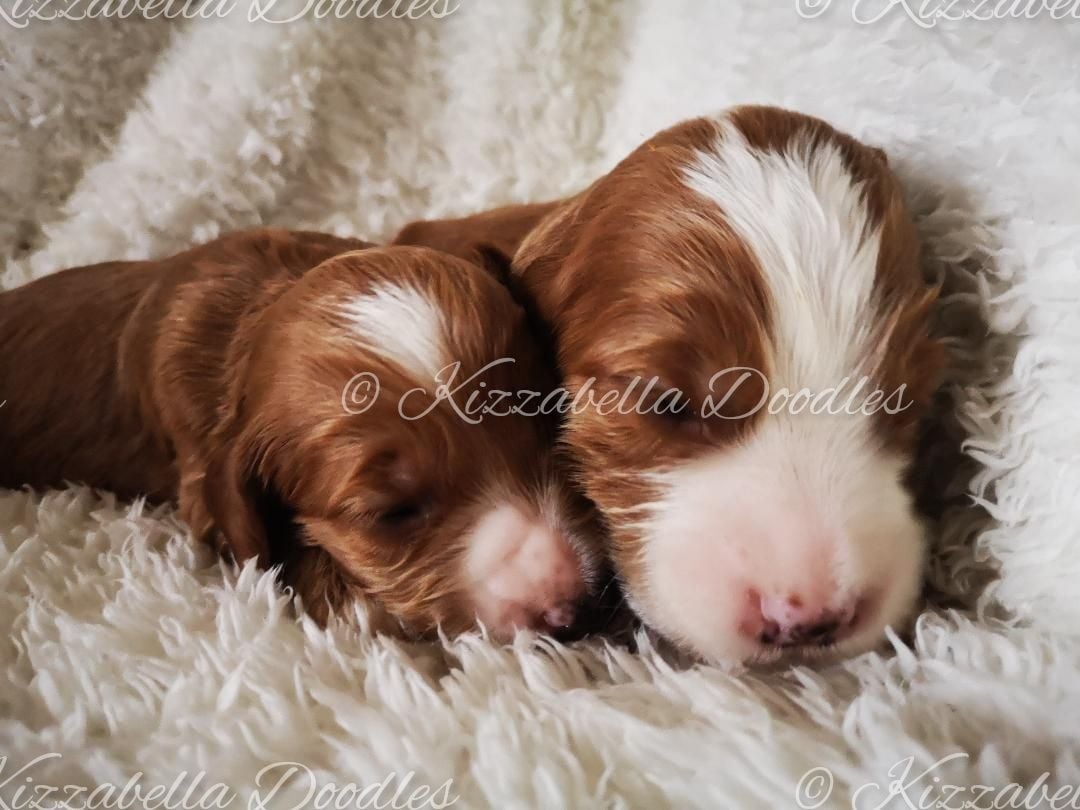 Our puppies are born in our home and spend their first 8 weeks or so of life being part of our family before they leave us for their new lives. We follow a socialisation program to ensure that they are exposed to a wide variety of experiences which prepares them for their lives with their new families. I have a background in dog behaviour having studied and gained an HNC Canine Behaviour and Training qualification with distinction and am therefore able to use this knowledge to ensure that our puppies are brought up in a way which is highly beneficial to their development. We also follow the 'Super Dog Programme', or 'Early Neural Stimulation' with our young puppies to ensure that we have done our best to help them to reach their full potential as adults. Puppies therefore leave for their new homes with an excellent grounding thus preparing them for their lives with their new families.
Puppies leave us for their new homes from 8 weeks of age having been extremely well socialised, vet health checked, wormed correctly with Panacur/Milbemax/Drontal, fed on a top quality, natural, additive and grain free diet and loved from day 1! New owners are given a vast anount of information and also advice and support if they require.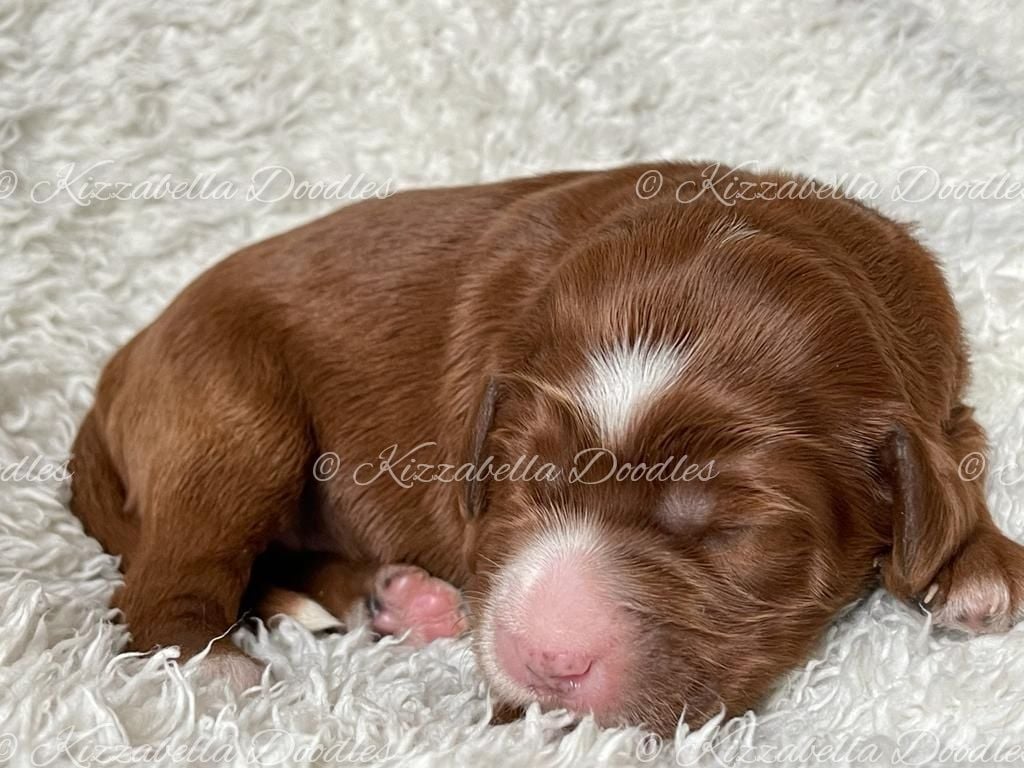 Please keep an eye on our website for confirmed litter announcements when we will open our waiting lists. You are then welcome to contact us if you would like to be considered for one of our babies and we will first send you some information and also ask for detailed information about your circumstances and requirements. we will both have a chance to ask and answer any questions that either party has. We will then be in a position to let you know if one of our puppies may be suitable for you. We keep in close contact with prospective families so they can be closely involved with the progress of their (hopefully) new family member. We take the homing of our puppies very seriously, we put a huge amount of time and love into them and we only want them to go to homes who will cherish them as much as we do. All of our families are required to sign our Homing Contract in order to protect our puppies in the future and a copy of this will be sent before a firm commitment is made to ensure that families are aware of our requirements and are happy to agree to adhere to them. Please be aware that all of our puppies are sold as pets only, we do not sell for breeding.
We have a waiting list system in place and do put a lot of effort into choosing potential owners and do have to turn many interested families away as our waiting lists always fill up very quickly.
Please do not enquire if you are unable to give one of our puppies the time and attention they need. We do not home to families where there is nobody at home for long periods or where alternative care arrangements are not able to be made. Goldendoodles and Irish Doodles do not cope well with being alone for long periods and we will not compromise the future well being of our puppies by homing them to families who cannot meet their needs.
We currently have no availability and no open waiting list.